Site Log (Specially Dedicated Software) Download SiteLog help file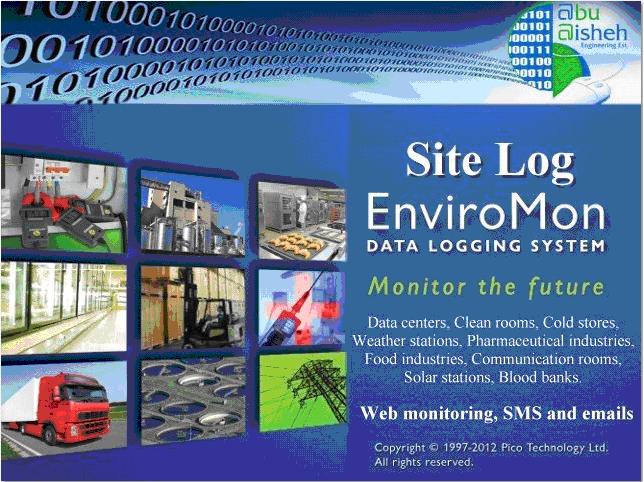 Site log is an additional function to Pico Technology Enviromon software, to allow the following:-
1- Send SMS through internet instead of using GSM modem to unlimited number of mobile phones
2-Send E-mails to unlimited number of e-mail addresses
3- Monitor up to 255 remote Data loggers at different sites each with its own JPEG image or drawing
4- Drag and drop the sensors reading at any site picture, or creating a Virtual Panel similar to SCADA without taking that much time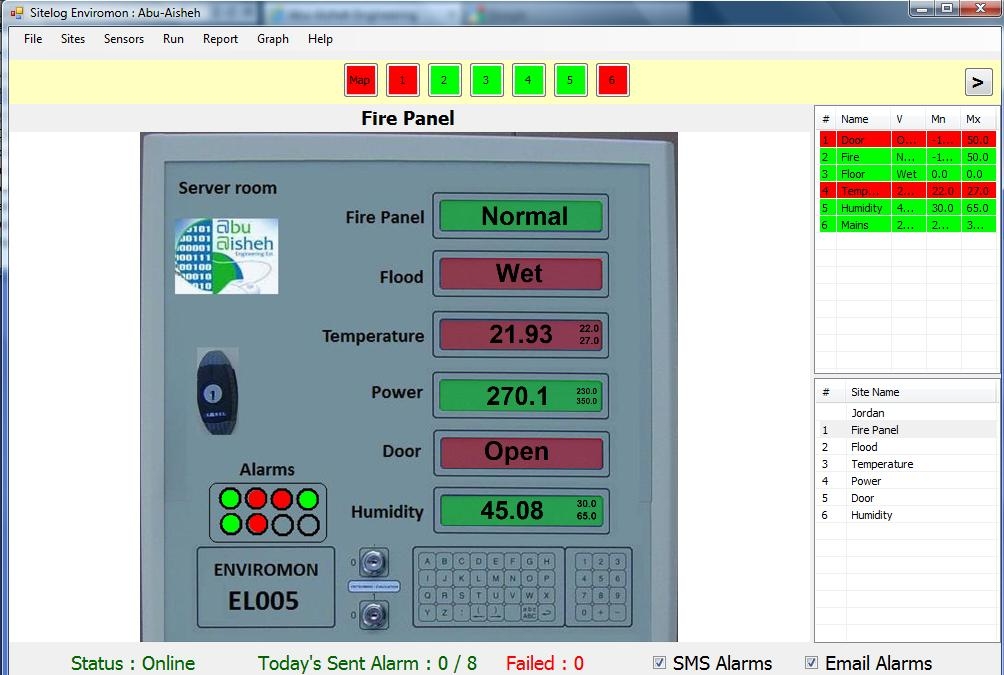 5- Control the color and size of the reading
6- Running a batch or any executable file for each alarm
7- Select date and time for data to be saved or printed
8- Web page remote monitroring with user name and password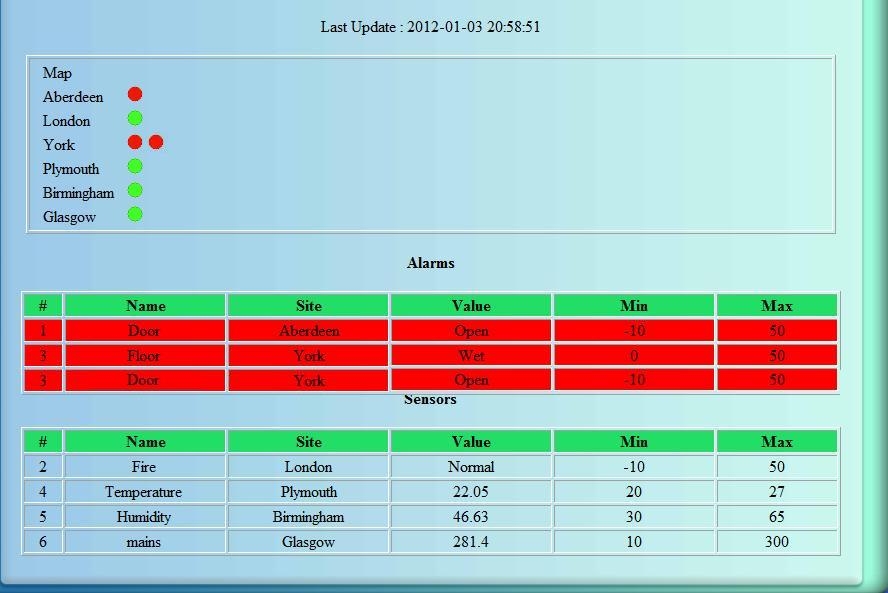 9- Monitoring IP cameras
10- Site Map drag and drop complete site on map location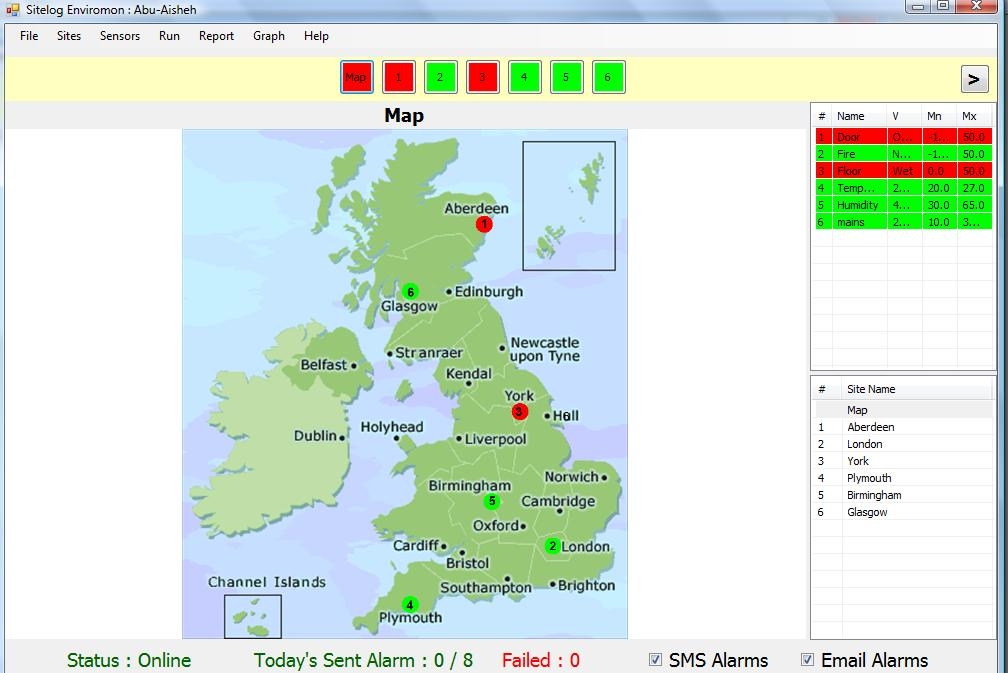 Enviromon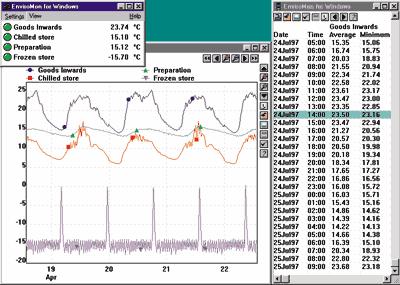 Picoscope 6

If you buy a Picoscope, you'll get this powerfull yet easy to use software. PicoScope uses the latest Windows technologies to give you the performance you need. Fast capture rates make it easier for you to see fast-moving signals, while fast data processing ensures your PC is able to process even the most complex of waveforms.
Features: for more details press on link to lead you to the Pico technology website:
Picolog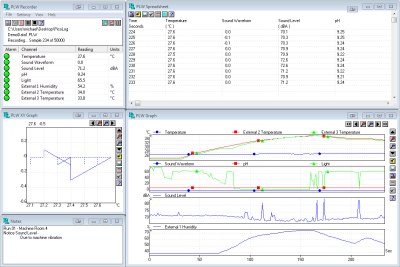 Picolog software is a powerful program for collecting, analysing and displaying data.
Features:
Collect up to 1 million samples
Easy and intuitive to use
Free upgrades and technical support
Supports 32- and 64-bit# editions of Windows XP (SP2 and above), Vista and Windows 7
Compatible with Pico Data Loggers (except EnviroMon), and PicoScope 2000 Series USB Oscilloscopes
International language versions
Easy to set up and use with online help
Real time data collection, analysis and display
Programmable alarm limits can be set for each channel
Data can be exported to spreadsheets and databases
Save multiple setups for different tests and experiments
Can be used with desktop or laptop PCs
Supports multiple loggers on the same PC
Uses PC monitor to give large colour display, ideal for education and training
Waveforms can be saved, printed, faxed or e-mailed from your PC
For more details:
http://www.abuaisheh.com/index.php?submenu=178
Enivromon software is used along with the Enviromon El005 Data logger, which is used to monitor temperature, humidity, current, voltage and any other parameter you can think of, it enables user to do the following
System configuration - naming sensors, setting alarm thresholds etc.
Download of data to a computer - for long term storage
Graphical analysis of data - either using inbuilt features or data can be exported to other software applications.
Publish data (graphs and raw data) to a website
Computer print-outs - print graphs, raw data, summary reports (including min / max / average values, etc) on any Windows compatible printer.