We have completed more than 100 projects in Jordan in data acquisitin, monitoring systems, early alarms and transfer data.
here are some of our projects we have done:
1- Civil Defence:
It is formed form 17 server room, we have monitored the temperature, smoke and motion detection, earth lead, VAC & VDC, current, UPS and door status, all this readings are available at HQ to print reports and graph.
2- Weather Stations (Jordan Meteorology):
This project is formed from 9 automatic stations in different locations in Jordan to monitor the temperature, humidity, wind speed & direction, rain level and atmospheric pressure.
The stations are powerd by solar panel and battery to continuily data transfer, we have used the 3G connection in transfer data, all values will be at HQ to analyze data and print reports and graph.
Some of locations have motorize camera 22X to monitor the weather status.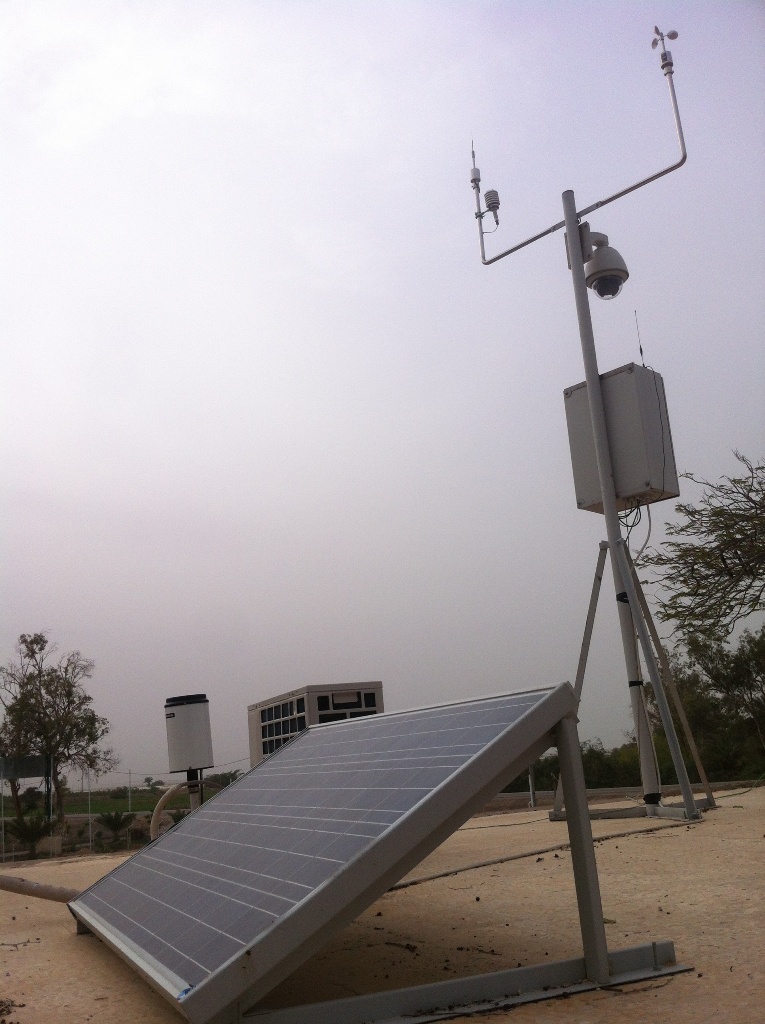 And there are a lot of drug stores we have monitored the temperature and humidity and make full control on their conditions to keep the stores between the temperature range.
There are some of drug stores they have the system:
- Ibn Cina drug store.
-Tannous drug store.
-Al-Nimer drug store.
-Khoury drug store.
-Orient drug store.
-Adatco drug store.
-Ibn Rushd drug store.
and more..